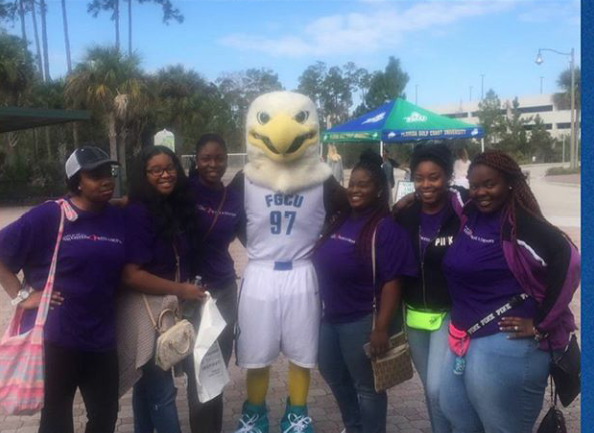 Daughters with a Destiny
Our mission is to transform the lives of at-risk teen girls and prepare them for promising futures through education and jobs. Our goal is to increase college attendance among those who, based on several risk factors, are less likely to succeed academically.
We offer workshops and programs that encourage girls to think bigger, dream higher and be the best that they can be—women of character who are motivated to lead both personally and professionally.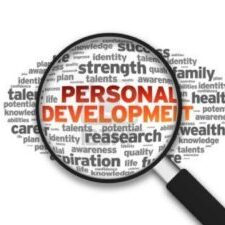 Personal Development Workshop
The Personal Development Workshop is designed to build girl's self-esteem and capacity for college preparedness, and prepares them for responsible adulthood, economic independence and civic-mindedness. The program meets girls where they are, acknowledging the reality and pressures facing so many of today's girls.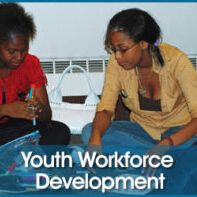 Youth Workforce Development Program
 Taught by our team of education, human resources and image professionals, this program provides teen girls with work-readiness and leadership skills, along with the educational enhancement to land a job, keep a job, and advance in their careers.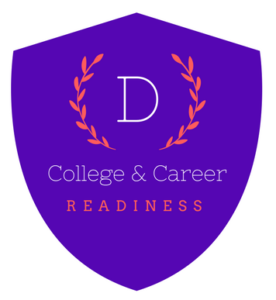 College and Career Readiness Program
In support of our mission to empower girls to achieve their goals and dreams, we are committed to equipping our girls with the knowledge, resources, and tools they need to define and successfully navigate their academic path. Programming includes college preparation events and campus visits at local colleges and universities; opportunities for girls to explore careers through job shadowing, networking events with corporate partners, and mentoring; extensive support for girls as they navigate job, college, and scholarship applications with the opportunity to be paired with a volunteer College and Career Coach; and academic success planning and career development.
The STEMulating Change Initiative simultaneously exposes teen girls to various STEM related industries and careers specific to each project.
Initiative Elements
Ignites interest in STEM and encourages

teen girls

 to see themselves as Scientists, Technicians, Engineers, Mathematicians.
Project-based learning curriculum helps

teen girls 

explore realistic cross-curricular topics and challenges within an academically and culturally diverse environment.
Curriculum encourages

teen girls

to research, conduct experiments and engineer prototypes to solve everyday problems.
Exposes

teen girls

to various STEM related industries and careers specific to each project in and around the region.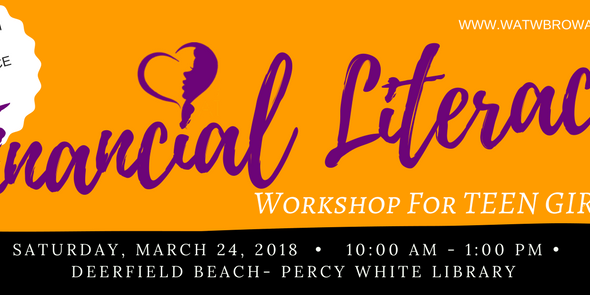 Financial Literacy: Teen Girls
The workshops are taught to teens, ages 13-19. We utilize the High School Financial Planning Program® (HSFPP), comprehensive, basic personal finance curriculum.
Women at the Well-Broward(WATWB) is dedicated to inspiring empowered financial decision making for individuals and families through every stage of life.
Notify Me...
Sign up to be notified when program
registration opens for Fall 2018!
Please be advised that our programs constantly accumulate a waiting list of eager parents who want to enroll their teen in our programs. Therefore, as soon as you receive an email alert that registration is open for our programs, we strongly advise you to respond immediately.